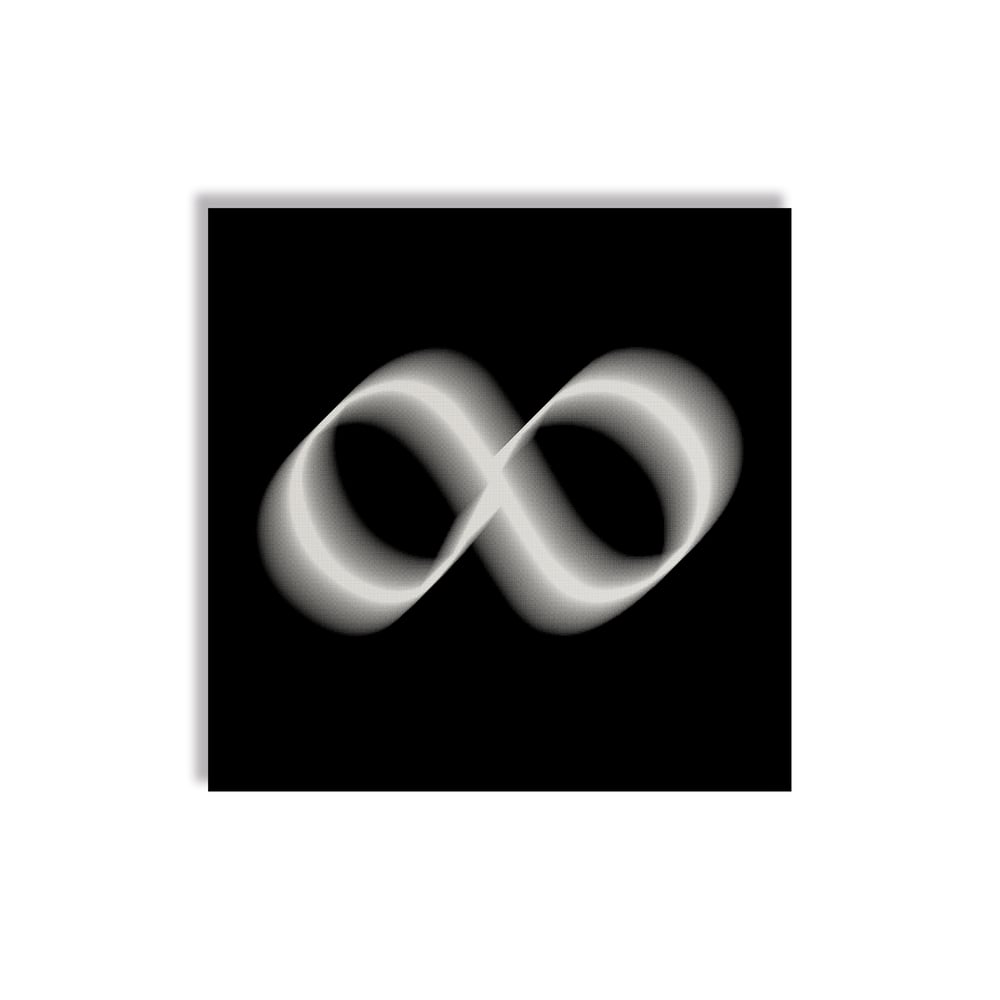 Invisível, imaterial, emotivo e visceral, corpo de memória, espaço e tempo. O som enquanto medium, no contexto da arte contemporânea, é interdisciplinar. A sua prática híbrida prospera na fronteira entre disciplinas — instalação, filme, performance, música experimental, escultura, tecnologia, entre outros. Transgressora, a sua diversidade e intangibilidade dificultam qualquer classificação. Esta edição especial da Contemporânea apresenta um formato inovador — um vinil — com a participação de vários artistas que utilizam e exploram o som nas suas práticas.
Invisible, immaterial, emotive, and visceral; a body of memory, space, and time. In the context of contemporary art, sound as a medium is cross-disciplinary. Its hybrid practice prospers on the boundary between disciplines—installation, film, performance, experimental music, sculpture, technology, and so on. Of a transgressive nature, its diversity and intangibility frustrate any attempt at classification. This special issue of Contemporânea presents an innovative format—a vinyl—and features several artists who use and explore sound in their practices.
Artistas | Artists:
António Poppe, Diana Policarpo, Gisela Casimiro, Henrique Pavão, Igor Jesus, Isabel Cordovil, Luís Lázaro Matos, Luisa Cunha, Mariana Vilanova, Musa paradisiaca, Nuno da Luz, Odete feat. DRVGジラ, Pedro Barateiro, Ricardo Jacinto, Von Calhau!
Direção de Arte | Art Direction: Nuno da Luz
Editora | Editor: Celina Brás
Assistente editorial | Editorial Assistant: Elisa Azevedo