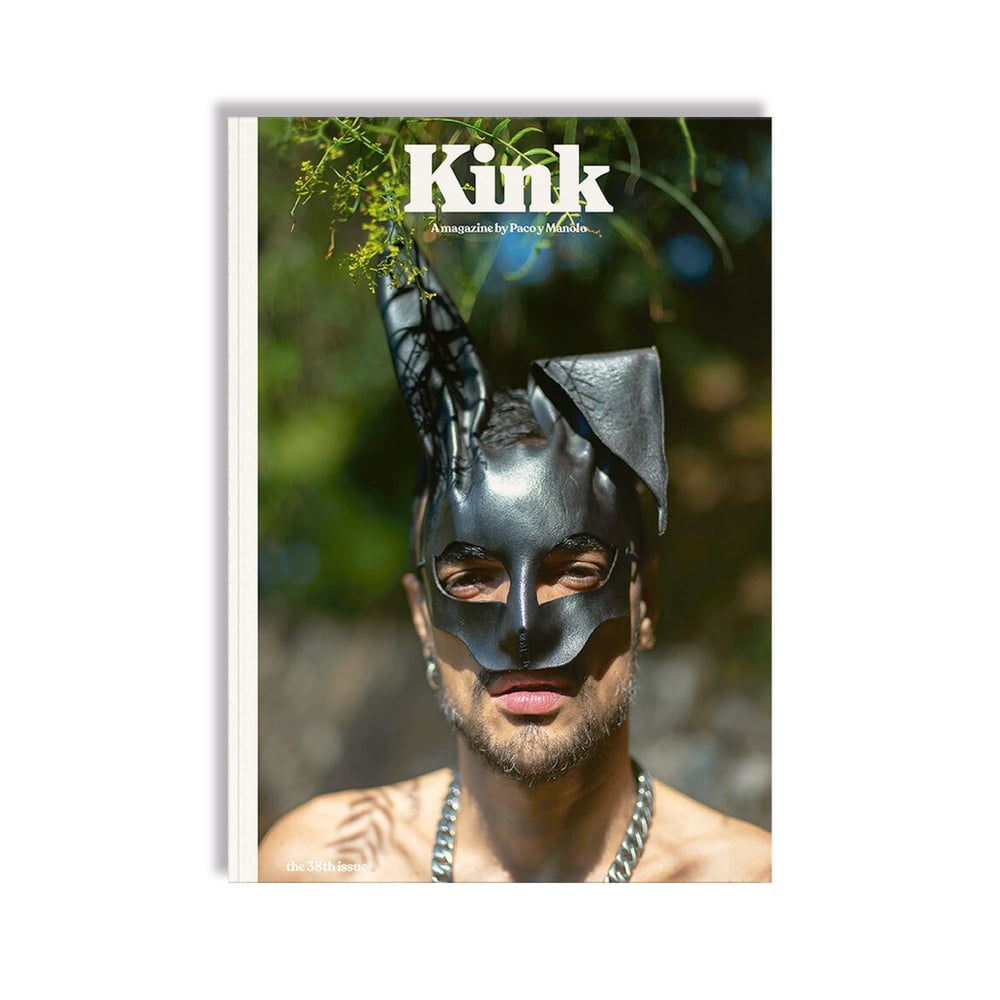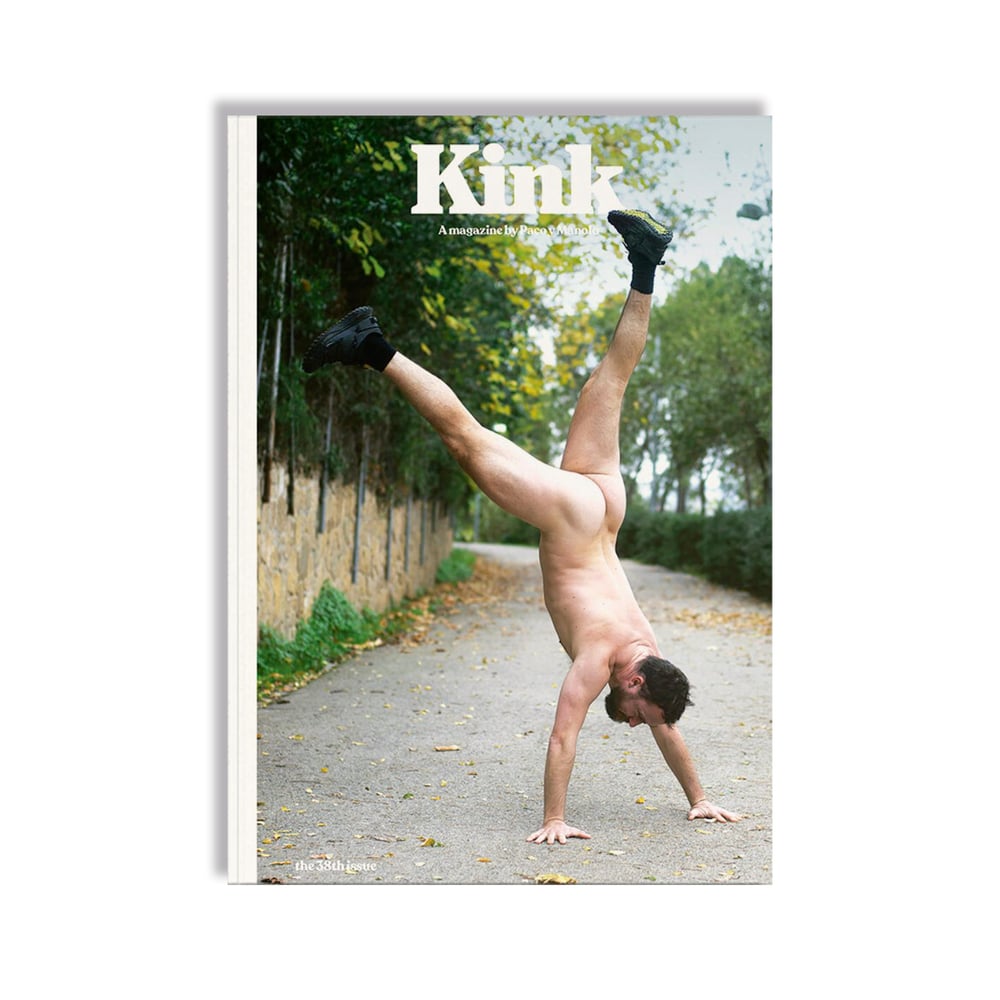 KINK 38, a magazine by Paco y Manolo
132 pages. Color & B/W. Spanish-English bilingual. Volume I. 2023
The guys: Angelo, Christophe, Mehran, Fabio, Carlos, Andreas, Gonzalo, Daniel, Roy, Axell, Michele, Vlad, Roberto, Phil, Carlos, David, Saverio, Théophile, Luis Fernando, Craig, Xavier, Koke & Douglas.
The Travel Diaries: "Berlin".
+ CUADERNO 19 : "D.R.", by Daniel Riera.
16 pages. B/W. English-Catalan bilingual. 2023.
Kink 38 & Cuaderno 19 are presented in an indivisible pack.